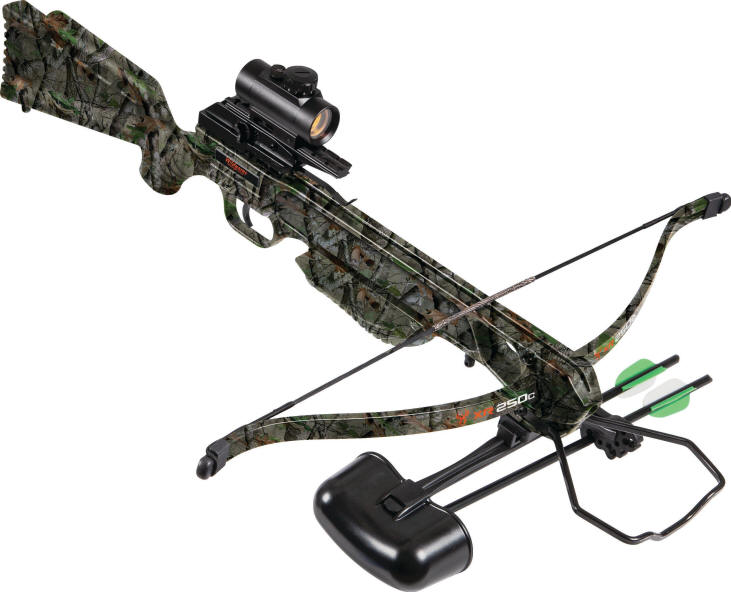 Specs:
Speed: 370 fps.
Power Stroke: 14".
Kinetic energy: 112.5 ft.-lbs.
Draw wt: 185 lbs.
Length: 35.4".
Width: 18.88" (uncocked).
Camo pattern: Elude Camo.
Shoots bolts up to 370 fps
Hard-hitting 112.5 ft.-lbs. of kinetic energy
Skeletonized stock
Pass-through forend and flared finger protector
Comes with a scope, quiver, 2 bolts, and rope cocking device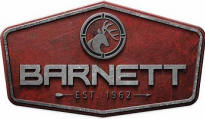 Barnett Wildgame XR250C Crossbow Kit
Recurve crossbows are known for there ease of use and reliability. The Wildgame XR250C is just that, with a classic design that shoots true. It comes with a complete accessory package, including a quiver, two arrows, rope cocking device and a red dot site. If you're looking for a crossbow thats accurate, safe and reliable, you're in the right place.
Price £420.00
USE CODE REDRAEORDER IN THE SHOPPING BASKET FOR 10% OFF
PAY NOW £378.00